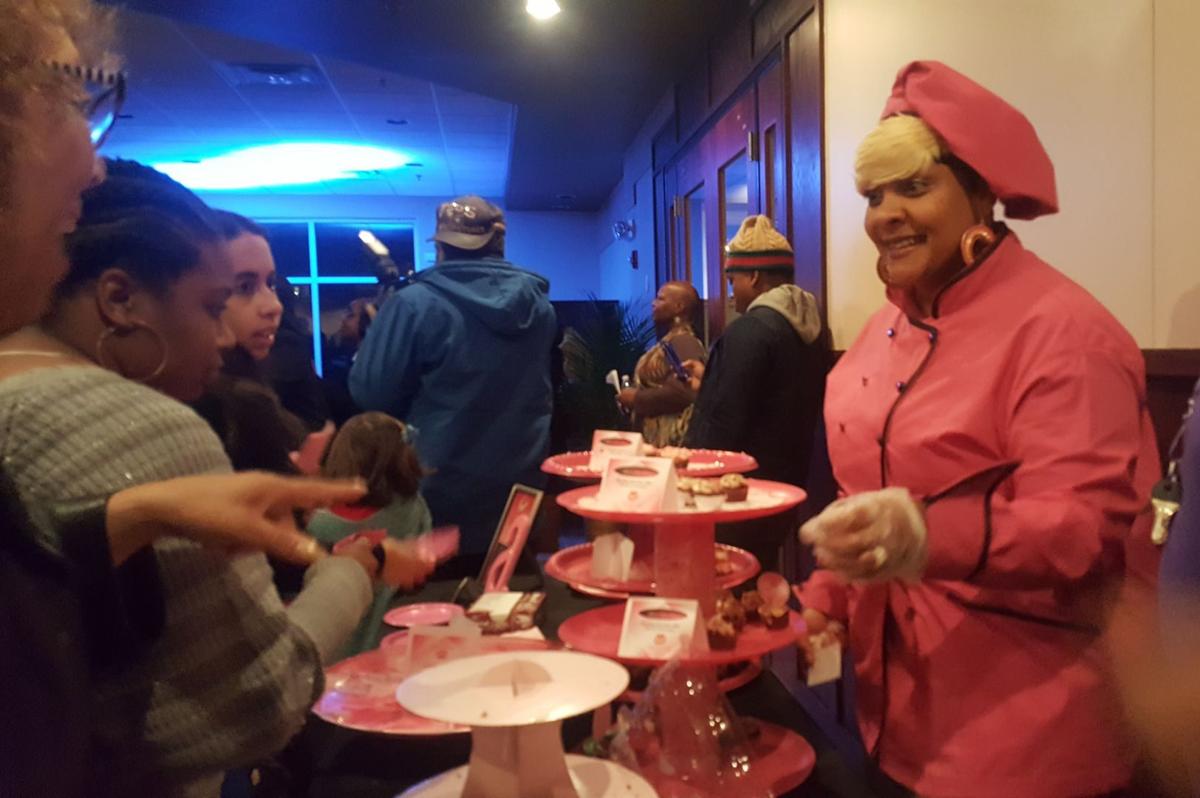 Something is cooking at ArtHouse: A Social Kitchen in downtown Gary.
The culinary business incubator, conceived of by South Side Chicago artist Theaster Gates and funded by Bloomberg Philanthropies and the John S. and James L. Knight Foundation, just graduated its first class of entrepreneurs. They're looking to start catering companies, bake cupcakes, help people lose weight with healthy diets and even open restaurants.
Gary Mayor Karen Freeman-Wilson said the new enterprise at 441 E. Fifth Ave. across from the U.S. Steel Yard was a success.
"The culinary incubator participants have taken it to a different level," she said. "They have invested their dreams in the ArtHouse, and that means they're investing in the community. The ArtHouse is so much more than brick-and-mortar, and represents dreams to start businesses and invest in the city of Gary."
Gary residents who want to go out to dinner or hire a caterer currently don't have a lot of choices, Freeman-Wilson said.
"This is going to increase our chances exponentially and, by doing that, increase revenue," she said.
ArtHouse has been training people how to operate a food-based Culinary incubator helping launch new food businesses in Steel City business and giving them access to its commercial kitchen.
Continue reading at: nwitimes.com